johanna beaver landscape architecture
Your landscape architect - designing simply stunning gardens & spaces you'll love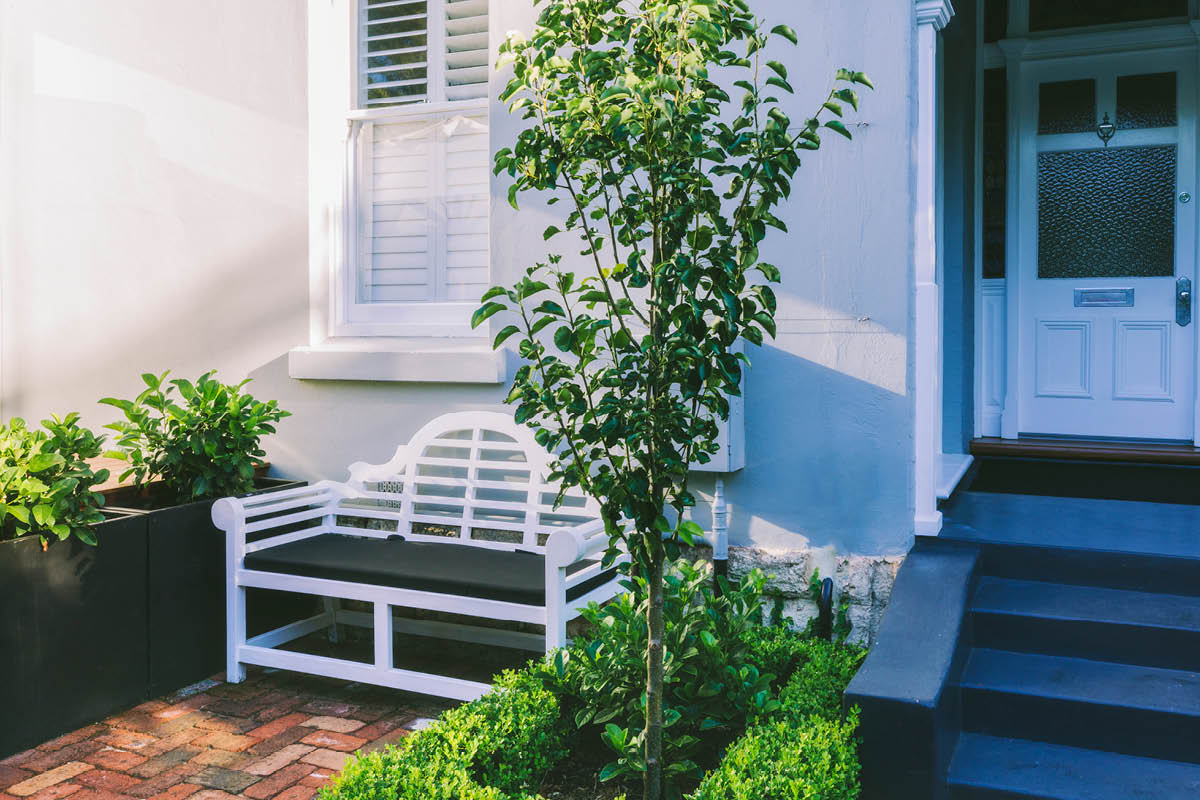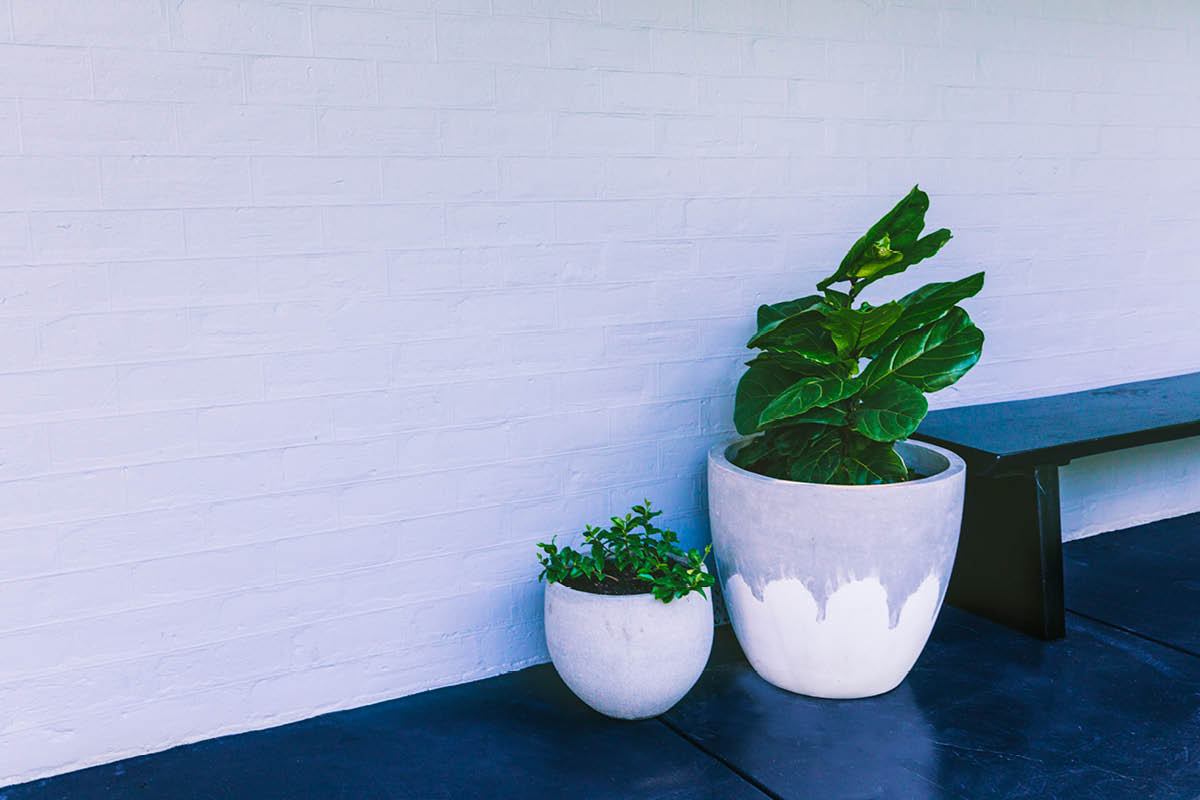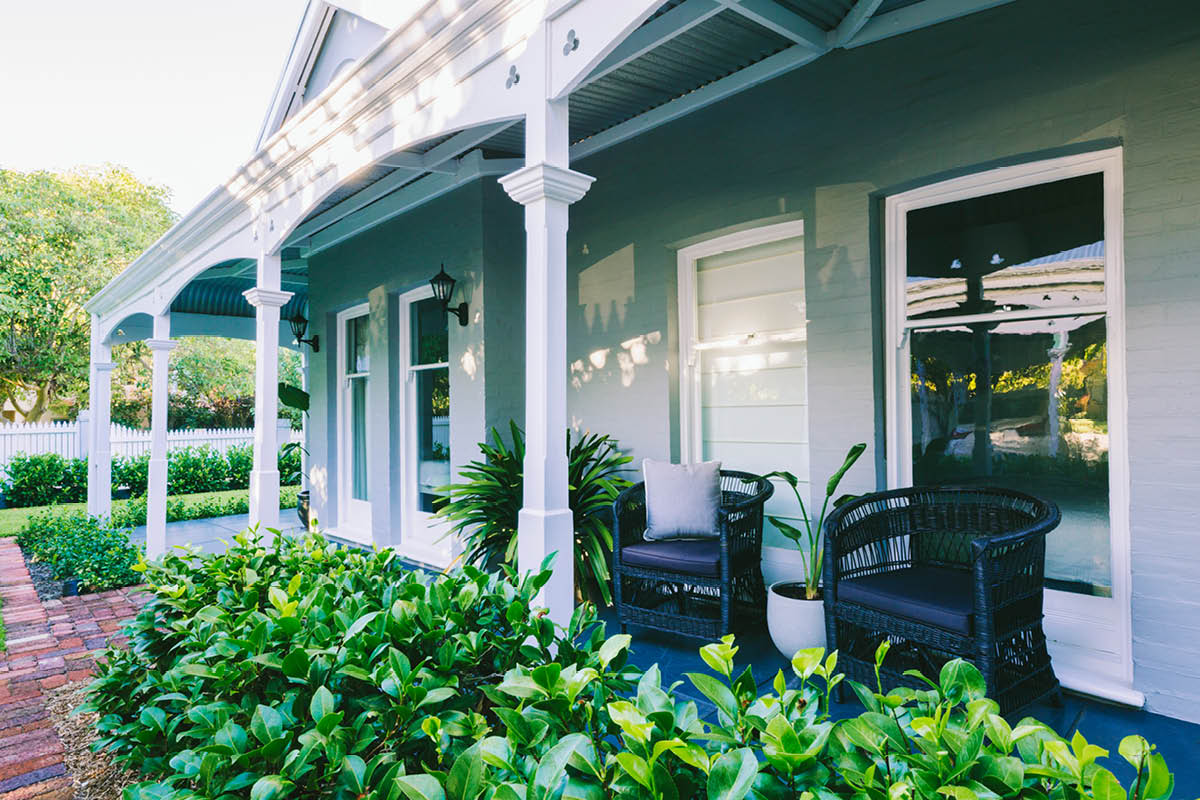 Your garden should enhance your lifestyle and complement your home. It should create ongoing moments of joy, pride and celebration, irrespective of the season.
Have the confidence in knowing that your dream garden will fill you with joy and pride every time you're in it. Your garden will provide wonderful opportunities to entertain and enjoy precious time with family and friends. In the rush that is our lives today your dream garden might just be a relaxed and comforting place to escape and unwind – much like being on holiday!
Landscape architect, Johanna Beaver, brings her years of design and project management experience to your home. A mother of three young children who loves to entertain in her own garden, she understands that well executed, functional design should be equally as stunning. But most of all you should love your new garden – and how it makes you feel.